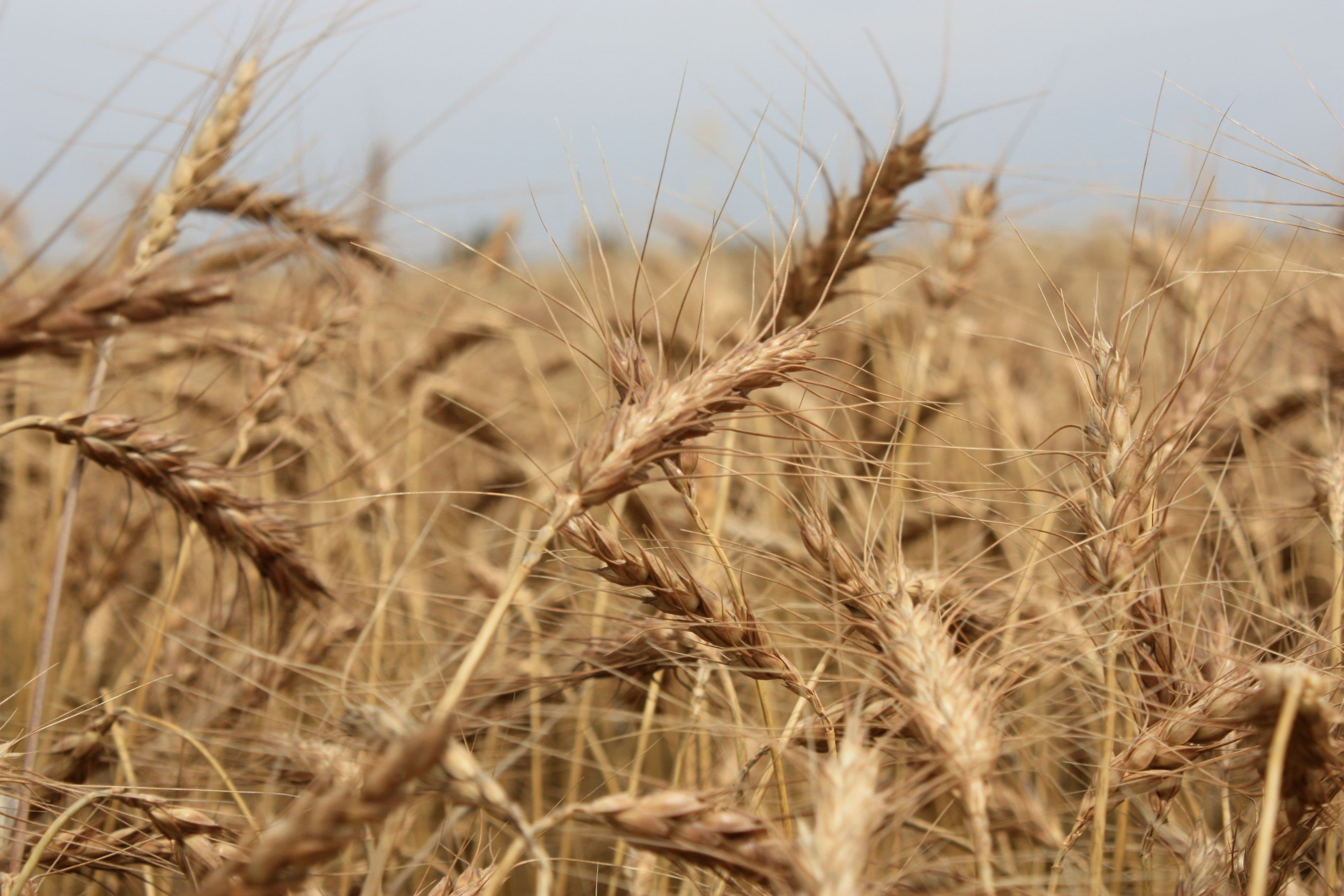 Larry Steckline: A Half-century as the Voice of Kansas Agriculture
He grew up using an outhouse, became an ag broadcasting powerhouse, was an invited guest of the White House, and now lives in a penthouse -- this is the story of Larry Steckline, the "farmer's friend." With personal glimpses of his Volga-German ancestry, his western Kansas roots, his hardscrabble farms background, and even his mother's family recipes, Steckline shares his business and personal struggles, including the devestating loss of his wife of 39 years. Steckline launched his career as the wichita Stockyards and broadcast his first market report in 1964 on KTVH-12. While continuing to appear daily on channel 12 (later Channel 3), he went on to work full-time with KFRM-AM in 1970, making it the state's preeminent ag station. Then -- after being ushered out the door by his friend and boss -- he created the Mid America Ag Network, eventually broadcasting into Kansas, Oklahoma, colorado, and Nebraska and leaving a long-remembered legacy as be bought and sold more than 27 radio stations. Today, Stweckline continues to own KWLS-107.9 FM, uploads weekly ag-business reports on LarrySteckline.com, and actively farms and ranches in south central Kansas. Written by his current wife, Carla Stovall Steckline, former Kansas Attorney General,
Larry Steckline: A Half-Century as the Voice of Kansas Agriculture
,
also shares her professional life, their courtship and her exit from politics.